How Can We Help?
Call, Chat, Email, Any Way You Choose
We're responsive, highly trained, and dedicated in ways a machine simply can't be. Are you ready to launch your business online? You are just a call away!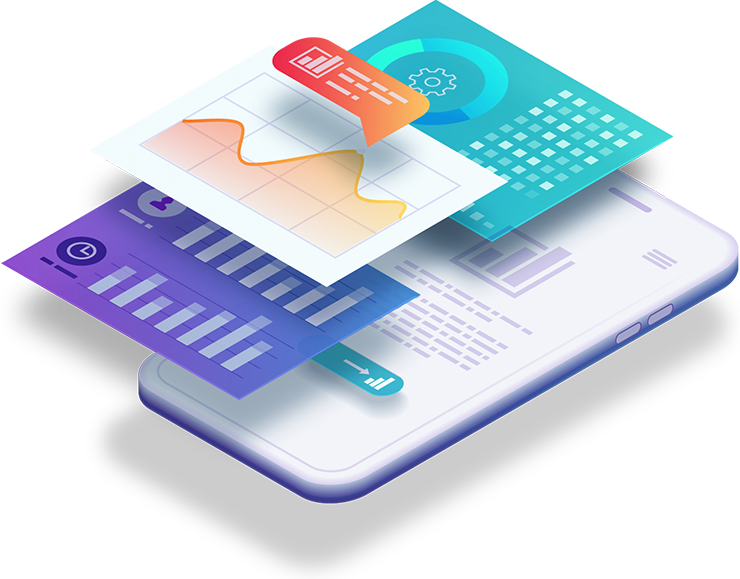 Need more Information? Send us an email or drop us a line.
Send Us Your Details and Know How Your Business Can Grow.