Think Security. Trust TechGilli
In a world of ever-present security threats, protecting your operations is a huge responsibility. But as a business owner, how confident are you that your people, your property and your assets are safe and secure?
Your business is unique, so we don't offer a "one-size-fits-all".  Instead, we layer three Protective Services for your complete security.
Watch over your people and property
Whether you want to increase security, monitor valuable assets or simply help your customers feel safer, our range of CCTV systems and Remote Video Solutions allow you to keep an eye on activity happening in and around your business premises.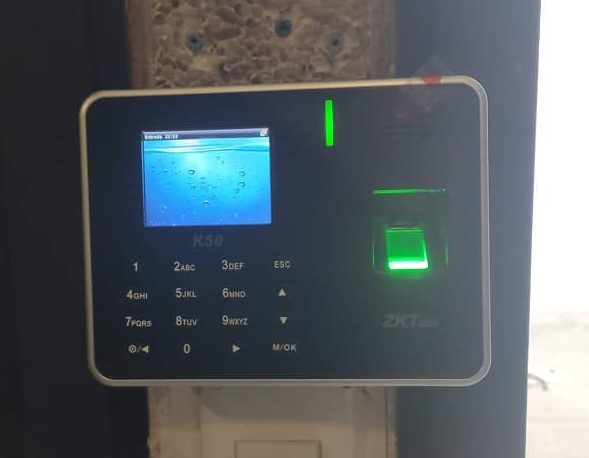 TIME ATTENDANCE AND ACCESS CONTROL MANAGEMENT SYSTEMS
The efficient way to control access
Using access control technology allows you to securely and safely manage how people enter, move around and exit your premises. Doors, barriers and access points are fitted with electronic locks and readers that can be opened and closed by individuals with the right security credentials
Discerning detection
If a criminal chooses to try their luck, an intruder alarm will provide you with peace of mind knowing that the moment they set foot in your premises, they'll be at the mercy of the alarm. With motion detectors and electronic sensors positioned strategically at entry points and throughout the building, any signs of forced entry or human movement will trigger the alarm and make leaving the scene the intruder's new top priority.
Act with integrity
TechGilli mission is to protect homes, workplaces and communities, and our business is based on three fundamental values: Integrity, Vigilance and Helpfulness.
It is our responsibility to ensure that our operations at all times comply with our values and ethics and it is our responsibility to give our employees a channel for reporting non-compliance.
Need more Information? Send us an email or drop us a line.